The Explorer Unit is our newest addition for young people aged 14-18. Although based at Copmanthorpe the Unit is officially part of Ebor District, so members are able to join in a wider range of adventurous activities, with like minded people all over the York area.
Watch this space – we'll be updating with content soon!
Badges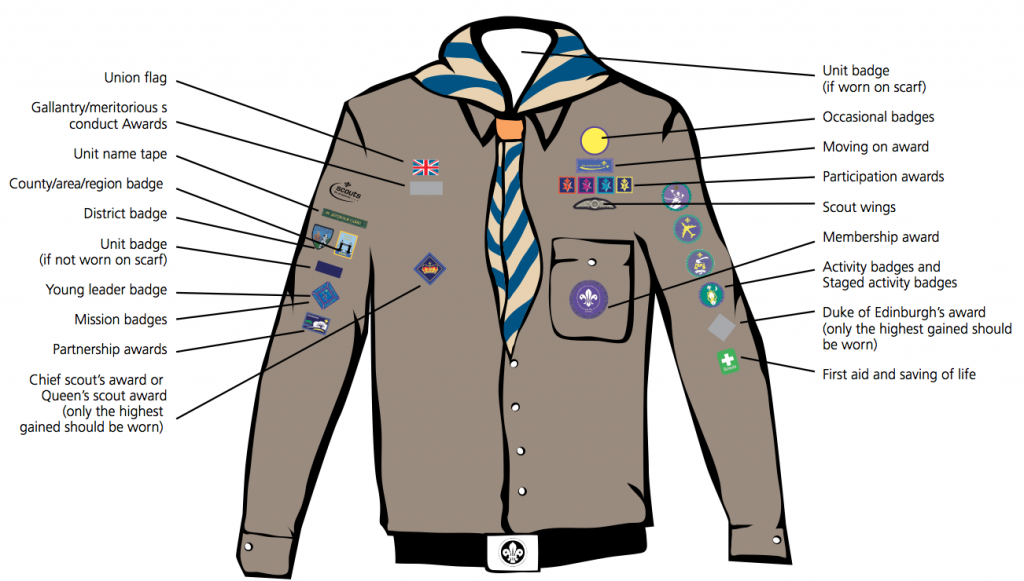 More information about explorer badges can be found on the scouts.org.uk website.
What do Explorers do?
Explorer Scouts are encouraged to take part in a wide range of activities as part of their programme including traditional Scouting skills, such as camping, survival and cooking, as well as a wider spectrum of adventurous activities, from abseiling to zorbing.